Search result
Tags - given
The future of the tablet is uncertain as the Android tablet market is not doing well and the iPads are only just hanging on to a fraction of their previous sales numbers. Nevertheless, Samsung has not given up on tablets yet because we have news of two tablets for you today; both running on Android and both manufactured by the Korean giant.
As can be seen from the screenshot, the Galaxy Tab S4 aka SM-T835 has made an appearance on Geekbench with scores that are at par with last-gen flagship handsets (S8, S8+ and Note 8) running on the SD 835. The tablet seems to be running with support from 4GB of RAM and on Android 8.1 Oreo. I will never understand why Samsung keeps on launching their flagship tablets with outdated chips from last year!
The SM-T590, which is most probably the Galaxy Tab A 10.1 (2018) was also revealed earlier when it went through the Eurasian Economic Commission. It seems like Samsung might have slowed down their tablet release cycles, but they have not given up on them completely.
Saikat Kar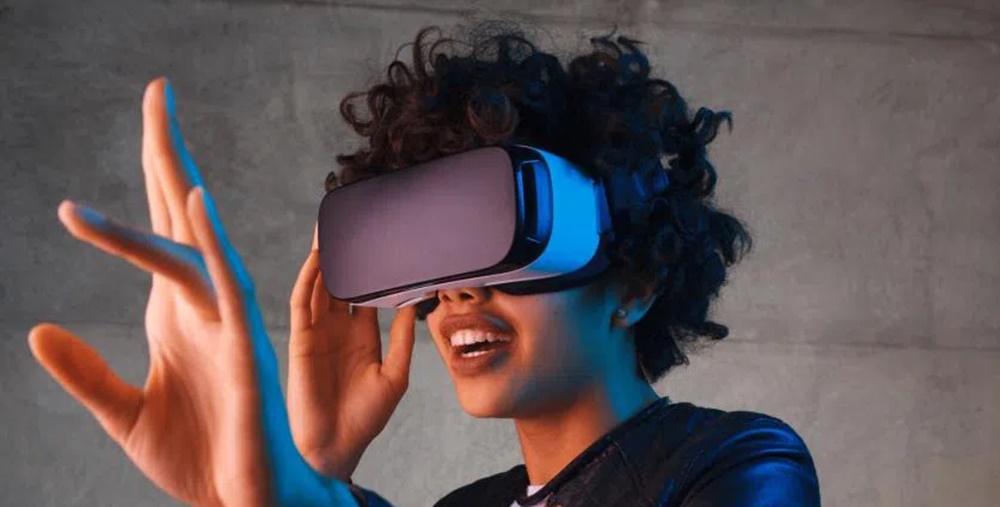 Apple's alleged initial foray into AR and VR has been kept under wraps, but a fresh story claims that the mixed-reality gear is moving closer to a public debut.

Apple's board of directors got a sneak view at the company's future mixed-reality headgear at a quarterly meeting, according to Bloomberg. "Eight independent directors" and CEO Tim Cook were present at the meeting.

According to unnamed insiders acquainted with the situation, Apple showcased the headset's capabilities, according to Bloomberg.

Apple is also accelerating development of the headset's operating system, known as "realityOS" or just rOS. This maintains Apple's name convention for its previous products.

According to the story, Apple had planned to introduce the headset during its Worldwide Developers Conference this year, but had to postpone it owing to overheating difficulties. In addition, supply chain concerns and inflation have made things difficult for the electronics industry as a whole.

There have been a lot of different rumors regarding how Apple's mixed-reality headset would appear and work. Most rumors agree, however, that there will be a multitude of cameras and sensors that will allow you to see the outside world.

Micro-LED panels with an incredible 8K resolution for both eyes are also expected. A third monitor for peripheral vision might potentially be included. Ming-Chi Kuo, a well-known Apple analyst, claims that the lenses may integrate iris recognition for verification.

Apple Silicon will almost probably power the headset, which might be even more powerful than the existing M1. Of course, a wearable would benefit from a strong chip that is also energy efficient. Apple will hopefully be able to resolve the rumored overheating issues.

RealityOS, the operating system that powers the headset, has been detected in Apple code several times. On an Apple GitHub page, developer Matthew Davis discovered references to "realityOS."

While this will be Apple's first entry into virtual and augmented reality, other businesses, such as Meta, have extensive experience in the field. Meta's Project Cambria aims to replace a laptop and workstation in the future.

Despite Meta Quest 2's full dominance, Apple may be one of the few corporations capable of actually challenging (and surpassing) Meta.
Mo Cheng
Editor-In-Chief
YouMobile, Inc
Tags:
samsung
has
given
tablets
just
yet
apple
has
given
preview
its
ar/vr
glasses
board
directors
implying
launch
soon
© 2023 YouMobile Inc. All rights reserved