Search result
Tags - netflix
Did you know that you do not have to get stuck with regional content only, as long as you have an active Netflix account? It's true that Netflix content is kept limited, depending on where you are located, but there's a way to bypass it, and yes, we are going to discuss exactly how any one can get access to all Netflix catalogues with a single account.
Virtual Private Network or VPN is the Only Solution You Need
In case you are wondering whether signing up with a well reputed VPN provider is all you need to do in order to get access to all Netflix content with a single account, then the answer is that you really do not need to do anything else other than that and it's a fact! There is however, so much more to virtual private networks than just region unlocking Netflix, that you should probably read on and find out how much more you can get from of your VPN-secured connection.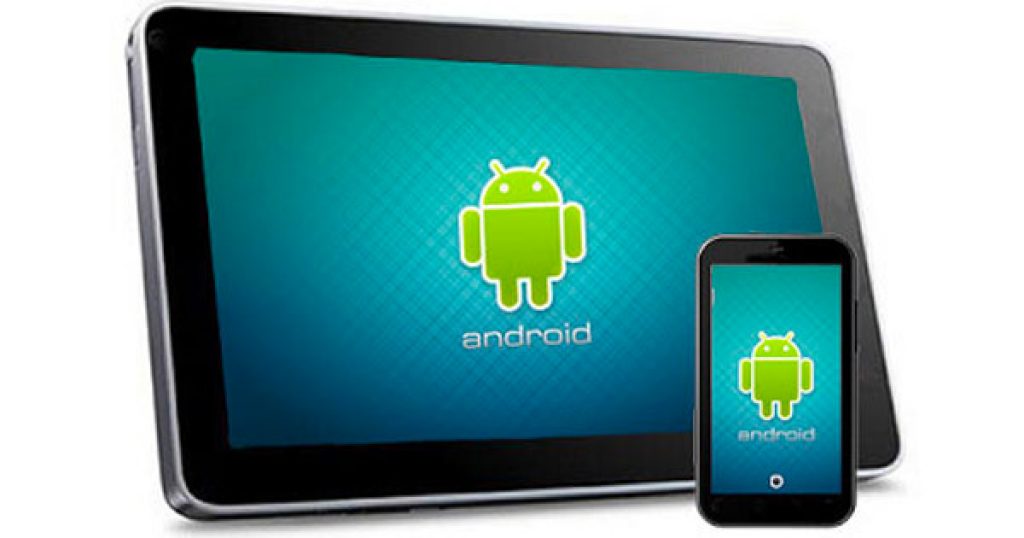 How Does a Virtual Private Network Function?
By now, if you are an Android user, you have probably heard of virtual private networks, or VPN, many times over, but do you know how the simple piece of technology can be helpful to you?
First, let's discuss how a VPN works, in the simplest terms possible to make it understandable for even a beginner or non-technical Android user.
A virtual private network service essentially connects you to the internet after bouncing your connection from a server computer, which is virtually or practically, located in another part of the world. As this server utilizes encryption to protect both itself and your computer from being detected or affected by the ISP, all services on the internet and even common hackers, your online identity remains anonymous, alongside your actual location, browsing history and downloads.
The Many Benefits of Using VPN
As should be easy to understand now, this means that using a VPN completely opens up not just Netflix, also each and every other subscription based or free source of entertainment, media, news and various other forms of web content, that would otherwise not be accessible from your location.
Browse Google from China, watch US Netflix content while sitting in the UK and see Google search results which would otherwise be filtered out by the search engine, if it's considered to be sensitive to your original geographical location. In many ways, using a VPN opens up the international word wide web for the user, as well as unlocking regional content.
This is how the internet was supposed to be, before politics and profiteering resulted in the net basically becoming censored, without us even realizing it.
Perhaps the most underrated benefit of using a virtual private network is that it makes every browsing session more secure and private. Not only does your connection automatically become safer due to the encryption used by the VPN service provider, but it also keeps all your online activities completely private. In other words, even your ISP can't figure out your browsing history.
Torrents are both famous for superfast file sharing among peers, as well as being infamous for giving users access to illegal, copyright protected media downloads. As we are not here to judge, let's just say that once you hide your identity with a VPN, even your torrent downloads, legal or illegal, stay private.
"The government is spying on you" is a statement that we would hear in movies from the late 90s, as well as from the crazies even a decade ago. Ironically enough, this has become a fact now, and it is not exactly a secret anymore either.
Your online activities are being tracked by Google, Facebook, Instagram, Netflix and various other websites you visit, on a continuous basis, and irrespective of all their promise for non-disclosure, the government can have access to all that data, if it so decides.
On the flipside, there are hackers, malware, region locked content, inadequate SERPs, and so many other limitations to using the internet without a VPN these days. Protect your identity, online security and privacy with a VPN, and of course, enjoy unrestricted content from Netflix, Hulu, Amazon Prime Video and the rest of the internet in general. PCs have been using VPNs for ages now, but now that everyone is on smartphones most of the time, VPN for Android has become just as important as it is for PCs.
Samsung's Galaxy S series of smartphones have always sported great Super AMOLED panels, but from the Galaxy S8 onwards, they have consistently sported the best mobile displays every year. Staying true to the tradition, Samsung has apparently taken the crown once again with the Galaxy S10's display in 2019 as well.
DisplayMate has published the findings of its testing with the S10's display and the results are quite astounding really.
The display sports "Absolute Color Accuracy at 0.4 JNCD," which means that the colors on screen cannot be differentiated from the colors on the real thing by the human eye. Try some of the most realistic slots online and you won't spot a difference.
OLED displays have always been the comparatively dimmer ones, when compared to quality LCD displays, but Samsung has once again managed to get a 17% hike in peak full screen brightness levels, taking the nit count as high as 804 nits, which is just astounding for an OLED display in particular.
Considering the color accuracy, the wide color gamut and the superb brightness levels, it is not really a surprise that DisplayMate has given the Galaxy S10's display an A+ rating and states that it did not lack in any department during the test.
The S10 Gets Support for HDR on Netflix
If you have already ordered or planning to order the Galaxy S10, S10e or S10+, we have even more good news for you. You will be able to make full use of that QHD+ Super AMOLED display with brilliant colors and high brightness levels by streaming HDR content directly from Netflix on it. Given how important high brightness, a wide color gamut and native contrast ratios are for displaying true HDR, it's actually great news.
Source: DisplayMate, SamMobile
Saikat Kar
Tags:
get
access
netflix
catalogues
your
android
device
galaxy
s10:
best
smartphone
display
ever
gets
netflix
hdr
The use of VPN or proxy servers is quite common as people around the world often use it to either get access to the services of Netflix or just to watch programs that would otherwise be locked in their region. Netflix is determined to stop this in hopes of limiting its users to only the services and shows that are offered in their respective geographical locations.

Netflix offers its services across 190 nations now and although it is good news for the company and its viewers, it also makes things extremely complicated. If the media rights to certain content are owned by a company in Australia, it is probably owned by a completely different company in the UK. This is what creates a lot of problem with licensing and thus the library of content for Netflix differs with the particular country it is providing its services to.

We imagine that Netflix is under pressure from the local media companies to limit user access unless they have already paid for broadcasting rights. Netflix has assured its users officially, that over the course of time, they will be able to minimize the gaps in between global content across several countries.

If you are still interested in seeing shows that are locked in your area, then we might have good news for you. Rumor has it that the new content restriction measures taken by Netflix works by detecting the IP address of the user. Therefore, it might be possible to still watch those locked shows if you just change your IP address through VPN. How well it works is debatable though.

Tags:
get
access
netflix
catalogues
your
android
device
galaxy
s10:
best
smartphone
display
ever
gets
netflix
hdr
netflix
allowing
proxy
vpn
access
anymore
© 2020 YouMobile Inc. All rights reserved