Search result
Tags - additional
Five days to go before its formal launch, Samsung Galaxy S IV keeps making the news with each additional feature that adds to its awesomeness. According to SamMobile, the flagship device comes with floating touch technology, which means that you can use your finger to hover and view photos inside a folder or an album. Samsung has already been using a similar technology but only with the S-Pen.

Although this technology may sound new, it has actually been used before by Sony on one of its XPERIA Sola. Aside from the floating touch technology, other pretty cool features include Smart Scroll, Pause, Rotate, and Stay. Sensors on the display panel follow the user's eye movement and even display the next paragraph automatically after you are done with the last one.

AMOLED is also made more efficient (PHOLED) and display also comes in Full HD. With only a few more days to go, each Galaxy S IV surprise becomes more exciting!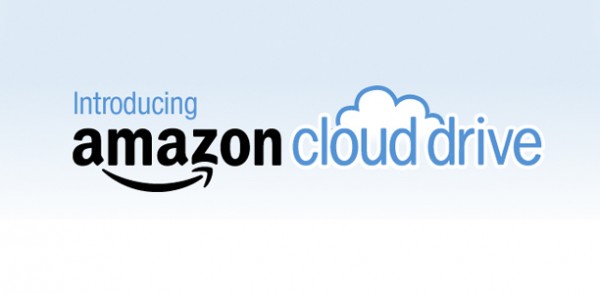 Amazon during recent times has been involved in making new deals and getting up some new companies. But, in all it didn't notified one of the fantastic camera features it provides in its phones. This feature allows the users to snap photos and they directly get auto-saved to their online cloud account. This according to Amazon was one of the demanding features by phone users and users have welcomed this app positively.

Previously, the pictures were saved into the phone, now by introducing this feature it have has allowed time wastage in uploading photos to the cloud-drive. This feature is available on all versions greater or equal to Android 4.0.4. Other fascinating feature by Amazon included: the feature of multiple downloading and uploading to the users. All these apps can be downloaded at Amazon's official app store or at the Google play.
Tags:
pholed
floating
touch
additional
features
galaxy
amazon
cloud
drive
photos
android
gets
auto-save
feature
additional
functionality
© 2020 YouMobile Inc. All rights reserved