Search result
Tags - drive
Samsung Electronics Co, the world's biggest technology firm by revenue, estimated its July-September operating profit at a record 8.1 trillion Korean won (RM21.9 billion), driven by strong sales of its Galaxy smartphones.

The South Korean firm's guidance - ahead of full quarterly results by October 26 - was higher than an average forecast of 7.6 trillion won by 16 analysts polled by Reuters.
Samsung, valued at around US$197 billion, estimated its July-September sales at 52.0 trillion won, compared with a market forecast for 51.7 trillion won.
Samsung shares have risen 7.2 per cent since a US court ruled on August 24 that the Korean firm copied parts of rival Apple Inc's iPhone and awarded the California-based firm more than US$1 billion in damages. Apple is up less than one per cent.
Source: Reuter
Samsung launched a new version of TouchWiz with the Galaxy S5, one that features a cleaner layout, flatter icons and an overall modern look, it also provide a new version of Drivemode.
Dutch website Kopengalaxys5 has just leaked the very first image showing off the flat Drive Mode interface. The interface that the Drivemode provides is also a much simpler one to have you distracted from driving as less time as possible. You can also activate voice control by saying "Hi Galaxy". The Samsung Galaxy S5 will become available world wide sometime during April this year.
Link: kopengalaxys5.nl
Tags:
samsung
galaxy
phones
drive
record
7.3
billion
profit
check
out
new
galaxy
drive
mode
interface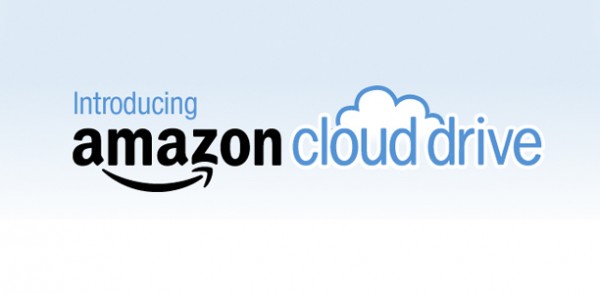 Amazon during recent times has been involved in making new deals and getting up some new companies. But, in all it didn't notified one of the fantastic camera features it provides in its phones. This feature allows the users to snap photos and they directly get auto-saved to their online cloud account. This according to Amazon was one of the demanding features by phone users and users have welcomed this app positively.

Previously, the pictures were saved into the phone, now by introducing this feature it have has allowed time wastage in uploading photos to the cloud-drive. This feature is available on all versions greater or equal to Android 4.0.4. Other fascinating feature by Amazon included: the feature of multiple downloading and uploading to the users. All these apps can be downloaded at Amazon's official app store or at the Google play.
Tags:
samsung
galaxy
phones
drive
record
7.3
billion
profit
check
out
new
galaxy
drive
mode
interface
amazon
cloud
drive
photos
android
gets
auto-save
feature
additional
functionality
Great news Google Drive users, Google Drive for Androud App is getting several improvements to make creating and accessing your stuff on-the-go even easier, specifically card UI and refined scanner function.
To help you find the content you care about, Drive files will now be displayed in a clean, simple card-style. You can swipe between files to see large previews that let you quickly review and discover the information you're looking for. And if you want to keep some Drive files on your Android device, you'll now be able to "download a copy" from the actions menu inside settings.

What's in this version:

- New grid view makes it easier to find your files
- New quick preview lets you view photos and other files from within the app
- Scan documents, receipts and letters for safe keeping in Drive; then search by contents once uploaded
- Download a copy of files to your local device (Honeycomb+)
- Spreadsheet editor now supports changing fonts, colors and cell alignment
- View properties of files from within the editors
- Bug fixes and visual improvements
Download: Google Drive App
Tags:
samsung
galaxy
phones
drive
record
7.3
billion
profit
check
out
new
galaxy
drive
mode
interface
amazon
cloud
drive
photos
android
gets
auto-save
feature
additional
functionality
google
drive
android
apps
get
updated
© 2020 YouMobile Inc. All rights reserved