Search result
Tags - remote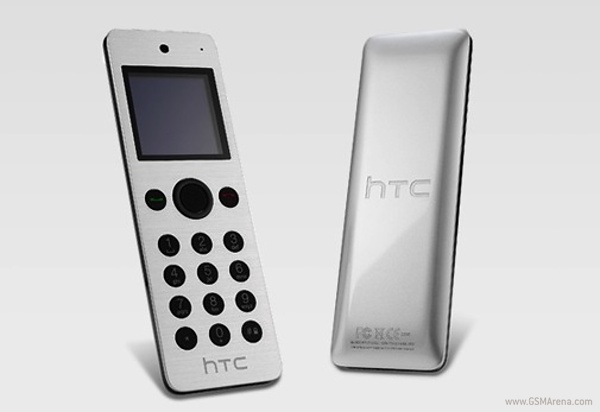 HTC butterfly can now be run remotely because HTC has launched a remote by the name of mini which allows it to be run in this way. Users just need to connect the remote via Bluetooth and they can use the phone remotely. This remote is now offered in China which its flagship device and any user having HTC butterfly can buy it. This remote is, though, NFC enabled and has many worthwhile features.

HTC mini allows the users to make any call from the phone remotely and also shows any messages belonging to the user. It also allows the users to check out the call log, but, doesn't really allow attending any call or typing messages. This remote is really beneficial in a way that it minimizes the chances of the phone being snatched as its one of the lucrative phones these days. If the phone is plugged into HDTV, HTC mini can even navigate into phone's menus.
Check out youtube video below.
An added functionality for those who love their Galaxy S IV AND their latest Samsung 85-in Ultra HD OLED TV is its built-in remote control capability. Furthermore, aside from the built-in feature, plenty of applications are already in Google Play for use with other phones that also have this feature. The difference with the S IV is that it does not need an application to work with supported televisions.

Samsung first used this technology on the Galaxy Note 8.0, which was called the Samsung Video discovery. With the S 4, it has been optimized for the device and the Korean company even renamed it to 'WatchOn'. Other non-Galaxy S IV fans may think that all of these "new" features that are found on the just-launched smartphone are spinoffs of originals or have already been introduced by other manufacturers before but Samsung stands by on its conviction that the company developed these from scratch.
Tags:
htc
launches
mini
remote
control
butterfly
samsung
galaxy
turns
into
smart
remote
with
sensor
watchon
The App is still a work-in-progress. Things are not very smooth, and there are no settings or other features available yet. There was noticeable lag zooming in and out in the app. However, actions were happening near-instantly between the PC and my Android phone.

Meet the Chromoting for app for Android. Here is the official CL which explains what the Chromoting app for Android is for:
Add the beginnings of a Chromoting Android app
Currently, this has only the following capabilities:
+ Authenticate using a Google account on the phone

+ Query and display the host list from the Chromoting directory server

+ Connect to and communicate with the host service over XMPP/ICE

+ Establish peer-to-peer channels for communicating with the host service
Here's the instructions how to install it.
Tags:
htc
launches
mini
remote
control
butterfly
samsung
galaxy
turns
into
smart
remote
with
sensor
watchon
chrome
remote
desktop
app
android
© 2023 YouMobile Inc. All rights reserved