Search result
Tags - range
If you have been following us, you probably have a pretty good idea about what to expect from the upcoming Samsung Galaxy Note 7 already. But just in case you don't have an idea, have a look at some these recent renders released by VRS Design while listing their new range of cases for the Note 7.
The pictures do not reveal anything to us that we do not know already but they sure are reinforcing the rumors almost to the point of becoming facts. We can see the S-Pen's top end poking out from the bottom right S-Pen slot and the expected USB Type-C port makes its appearance in this render as well. What we do not see clearly however, are the three lenses of the rumoured retina scanner. Given that the images do not show the retina scanner to be absent either, don't lose hope yet! Additionally, we can see the dual Edge display, the ambient light sensor, the front camera, the rear camera and the dual tone flash.
Author: Saikat Kar (tech-enthusiast)

The Galaxy S6, Galaxy S6 Edge and Galaxy Note 5 just got updated to the latest security patch from Google on Verizon. While it would be last month's patch in just a few more hours, it's good news that Verizon at least managed to push it out on the last day of the month. This almost covers the entire 2015 flagship line-up from Samsung except the Galaxy S6 Edge+ but it could also be getting the same patch anytime now.
Aside from fixes for 61 vulnerabilities and bugs in the base Android operating system, the update will also patch the infamous KRACK Wi-Fi susceptibility which had been bugging Samsung devices since early November. Additionally, there are also fixes for six problems in Samsung's own UI which runs on top of the Android OS. If you have already received the update, do let us know if you find something we missed. If it isn't there yet, it will be in a couple of days at most.
Head over to our firmware section to find all the latest available updates for your Samsung smartphones and tablets.
Saikat Kar (tech-enthusiast)
Tags:
vrs
design
launches
its
range
samsung
galaxy
note
cases
can
once
again
see
smartphone
renders
samsung's
2015
flagship
range
gets
updated
latest
security
update
verizon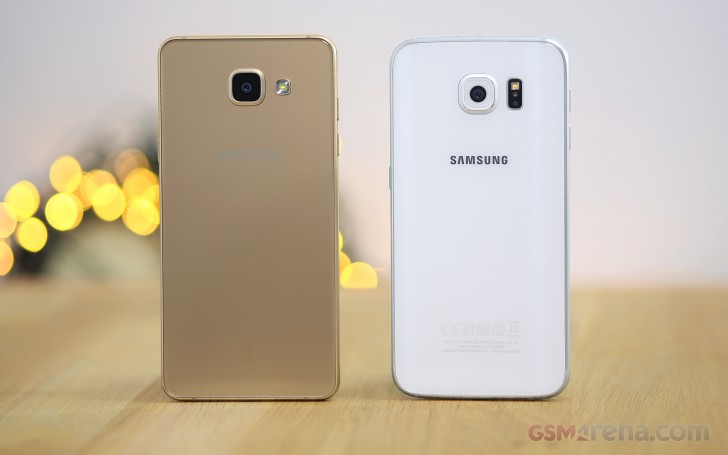 As far as major OS upgrades are concerned, the low - mid end Samsung smartphones are usually not the ones who get their updates when they should, but it's different scenario as far as the security updates are concerned though. Whether you support the strategy or not, Samsung has proven time and again that they roll out their security updates, as soon as they are ready to run on a specific model, rather than prioritizing the high-end models over the low to mid rangers. Staying true to that philosophy, Samsung has just started to roll out the January security patch the Galaxy A5 (2016) and Galaxy A5 (2017).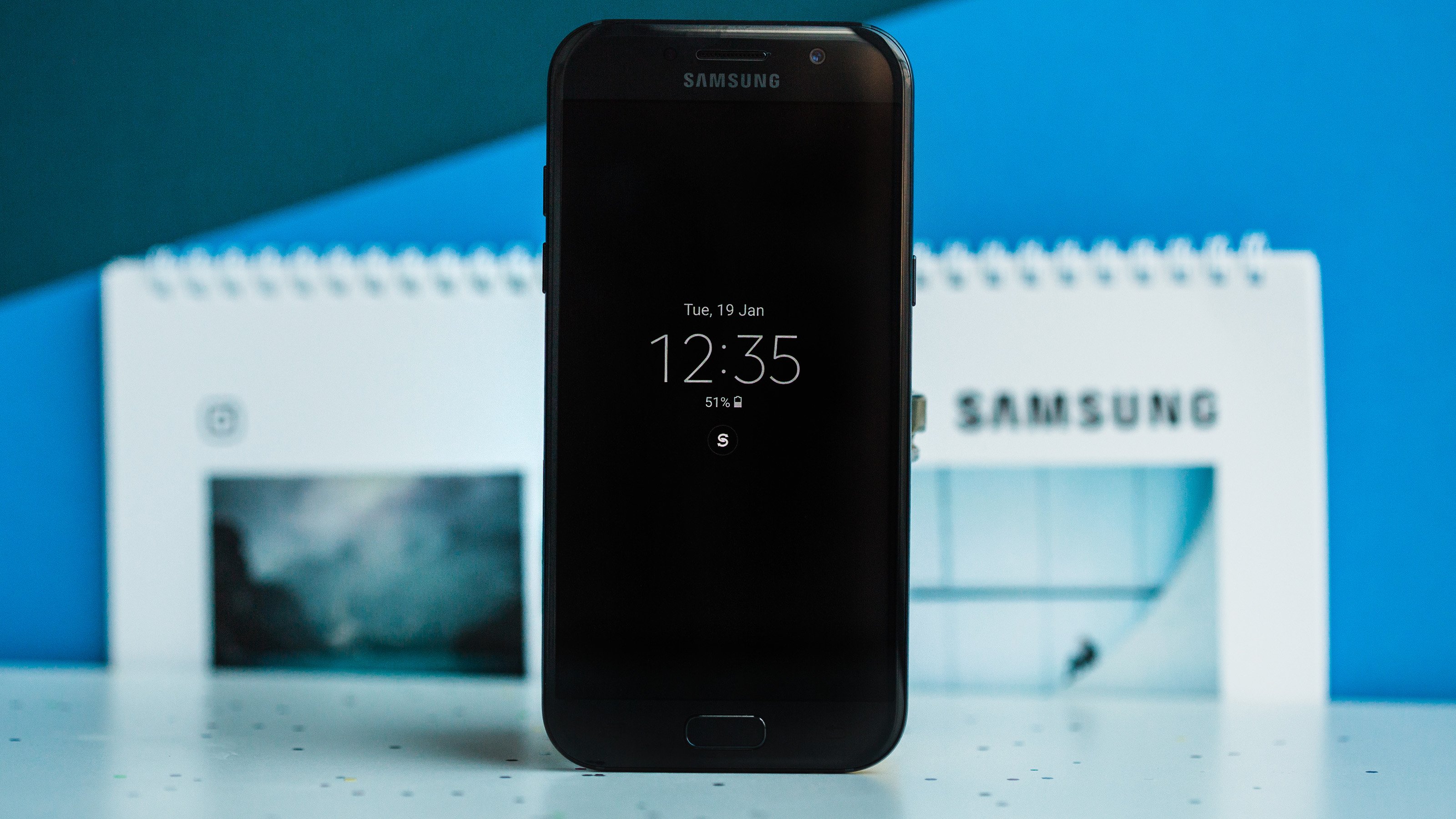 While 2019's first security update isn't the heaviest we have seen from Google or Samsung, it still is an essential update that will patch three critical vulnerabilities in the Android OS and four bugs in Samsung's overlying software interface. If you own a A5 (2016), chances are that you will see the update sooner than you would if you own a A5 (2017), given that users from more varied regions have reported getting the update for their A5 (2016). Nonetheless, irrespective of your location or device, the security update for January should reach both devices in all areas within a week or two.
Saikat Kar
Tags:
vrs
design
launches
its
range
samsung
galaxy
note
cases
can
once
again
see
smartphone
renders
samsung's
2015
flagship
range
gets
updated
latest
security
update
verizon
security
update
month
lands
galaxy
range
smartphones
© 2018 YouMobile Inc. All rights reserved