Search result
Tags - recording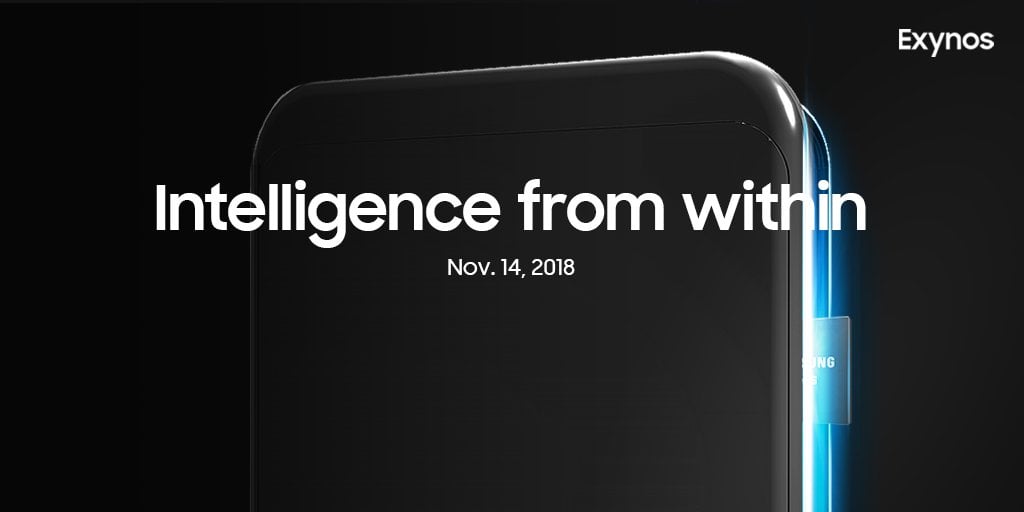 The Huawei 7nm HiSilicon Kirin 980 is the current champion of Android SoCs, but it looks like the latest Exynos chip is all ready to challenge it. While that may or may not happen, at least there is no doubt about the fact that the 8nm Exynos 9820 is going to be significantly more powerful than the current gen Exynos 9810. In fact, it will even be able to support 8K video recording, which is something that may not have much use as of now, but it definitely highlights the prowess of the upcoming SoC. Check out some of the highlighted features of the chip below, as showcased by Samsung during the unveiling earlier.
· Octa-core processor with 2 high-power custom cores, 2 medium power Cortex-A75 cores and 4 low power Cortex A55 cores
· 15% increase in multi-core performance and 20% increase in single-core performance, as compared to the Exynos 9810
· 40% better power-efficiency, as compared to the Exynos 9810
· 8nm process, dedicated neural processing unit (AI) and UFS 2.1 and 3.0 support
· No support for 5G
· Support for five cameras in total and 8K video recording
This is good news for those that are waiting for the Galaxy S10 to upgrade, especially since it all but confirms the fact that there will indeed be three rear cameras and two front cameras on the Galaxy S10+ in 2019.
Saikat Kar
Two brand new commercials were released by Apple today and they are both about the iPhone 6s. The one about "Onions" is a hilarious and light-hearted commercial that highlights the 4K video recording capabilities of the iPhone 6s in a rather funny way. We see a young girl shooting some onions being chopped on her iPhone 6s, while recording at 4K. The video soon gains universal popularity and changes the art of film making itself! People all over the world are touched by it and she ends up getting a prestigious award for that video, which is presented to her by actor Neil Patrick Harris. It is good to see that Apple is open to humor these days, as made evident by many of their recent ads.
The commercial released to highlight the advantages of Touch ID was not as dramatic or funny though. It simply reminds people that Touch ID can be used for more than just unlocking your iPhone 6s. Unlocking cars, payment via Apple Pay and even signing on documents are all possible through Apple's little fingerprint scanner. Although the recently launched iPhone SE is also capable of 4K recording and has support for Apple Pay, it wasn't shown in either of the commercials.
Author: Saikat Kar (Tech-journalist and enthusiast)
Tags:
exynos
9820
2019
revealed:
video
recording
8nm
process?
new
iphone
commercials:
video
recording
advantages
touch
onions!
© 2018 YouMobile Inc. All rights reserved